Heads or Tails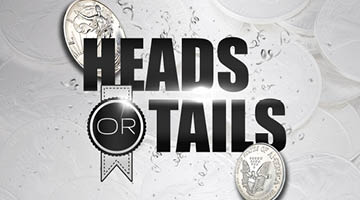 Thursdays
June 1, 15 & 29
6:00pm – 8:00pm
It's a simple flip of the coin to see if you win up to
$500 CASH!
Every 20 minutes, you could be one of two lucky B Connected members to face off in a coin toss. The player with the best two out of three tosses wins
$500 CASH!
The worthy opponent wins
$100 CASH!
Simply activate your B Connected card in your favorite slot machine one hour prior to each drawing for your chance to win.