Check Us Out!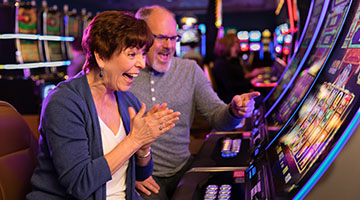 With our $45 million expansion complete, your new Delta Downs is the closer and faster way to have fun. A slot player's dream, we have jackpots and winning excitement, rewards and services that cater to you!
So drive less - and enjoy a variety of great dining options, new guest rooms and suites, and thoroughbred racing.
Delta Downs - we're just too good to pass up.