Mark Chesnutt - Free Concert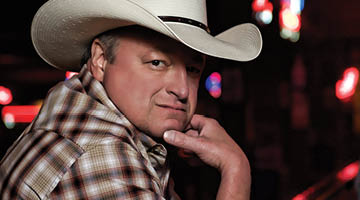 Date:
July 29, 2017 7:00pm
Cost:
Free Admission
Mark Chesnutt is one of Country's true musical treasures. With 14 No. 1 hits, 23 top ten singles, four platinum albums and five gold records to his credit; he maintains a front-and-center presence with a hefty tour schedule year after year.

Country music critics and fans alike need look no further when it comes to Country music basics. If you ask Chesnutt, he'll tell you, "It's the music and the fans that have kept me around this long.

To attend this FREE concert, simply swipe your B Connected card at any promotions kiosk beginning at 3:00pm on the day or the show to receive your free show voucher, then bring your voucher to the Box Office to get your ticket.