JJ Callier & The Zydeco Knockouts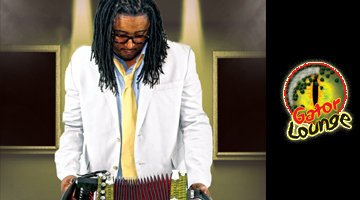 Date:
April 18, 2014 9:00pm
Location:
Cost:
Free Asmission
JJ is a Lafayette, LA native raised around zydeco and blues. With a combination of the blues styles of Clifton Chenier and the funky style of Beau Jacque. J.J. says, "With a style like that, you can move everyone," and that's what he intends to do.