Charley Pride in Concert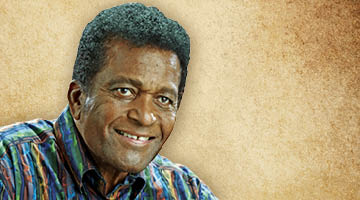 Date:
March 4, 2017 7:00pm
Cost:
Tickets from $50.00
Country music legend Charley Pride returns to the Delta Event Center for a live performance of his favorite country classics. In addition to 52 top-10 hits, this incomparable singer/musician's claim to fame includes the number one hit singles All I Have to Offer You (Is Me), (I'm So) Afraid of Losing You Again, I Can't Believe That You've Stopped Loving Me, I'd Rather Love You, and Kiss an Angel Good Mornin'. In addition to induction into the Grand Ole Opry and the Country Music Hall of Fame, he won Grammy Awards for Did You Think To Pray, Charley Pride Sings Heart Songs, and Let Me Live, and was recently awarded the 2017 Lifetime Achievement Award.